B-Yachting visit in

Guangdong, 2016
From 18 - 22 Mars 2015, The French Company B-Yachting visit Guangdong Yacht counterpart.
During the visit, B-Yachting has met the cantonese companies in field of the yacht production, management, club, and the distributors.
B-yachting has met as well as Zhuhai Yacht Association, to discuss possibilities of cooperation in field of the technique exchange, and the professional exhibition.
B-Yachting has build the relationship with KingKey Boating Company to development the business cooperation.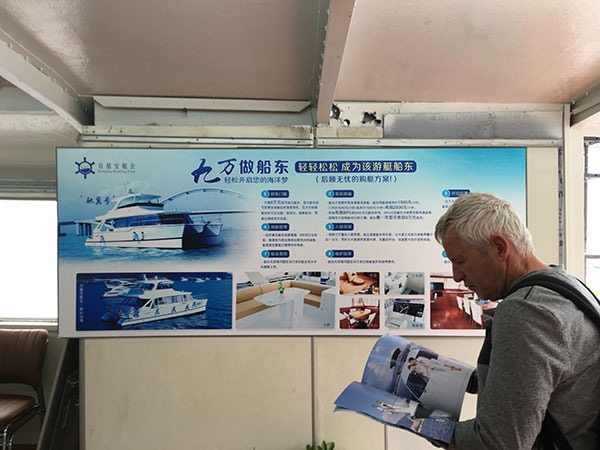 Visit Kingkey Boating Club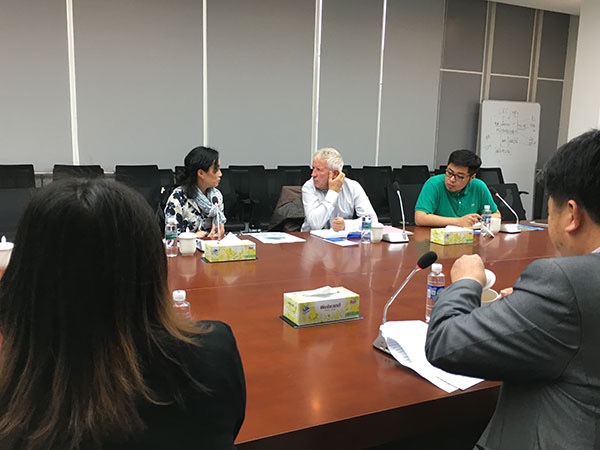 Meeting with Zhuhai Yacht Association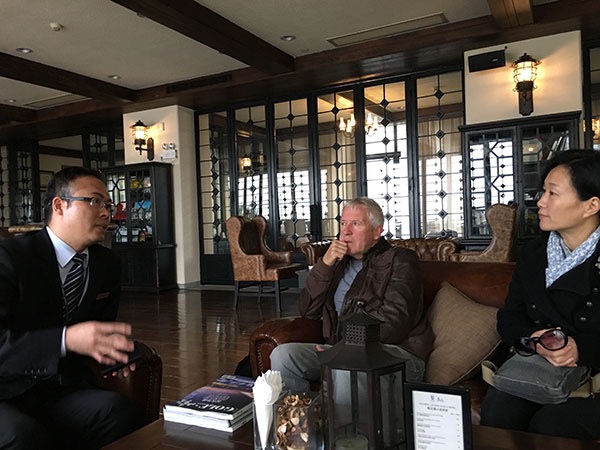 Visit NanSha Yacht Club ( NANSHAMARINA )