2015 The conference of

the Presentation of Guangdong FTZ

in FRANCE
On 10th November 2015, Guangdong Free Trade Zone held a promotion meeting in Paris France. This meeting is organized by Fondesy company.
The responsibilities of Guangdong FTZ, Shenzhen Qianhai Area, Zhuhai Hengqin Area, Guangzhou city, Foshan city and Shunde District, and Yunfu business representatives introduced to the participants of the French business community, about the economy development, the demands of the cooperation, and answers the questions of French companies.
Mr. Zheng Jianrong, the General Director of GDFTZ has met with Mr. Thomas Bittner, Directeur Delegue, INSEA Alumni Association FRANCE, they have discus and exchange views about the possibilities of cooperation between GDFTZ and INSEA.
The meeting was presided over by Mme, Pellemele, Secetaire General, Comite d'echanges Franco-Chinois, CCI de Paris Ile-de-France; assisted by PRE ( Paris Region Entreprises ), and supporting by the Embassy of the The people's Republic of CHINA in FRANCE.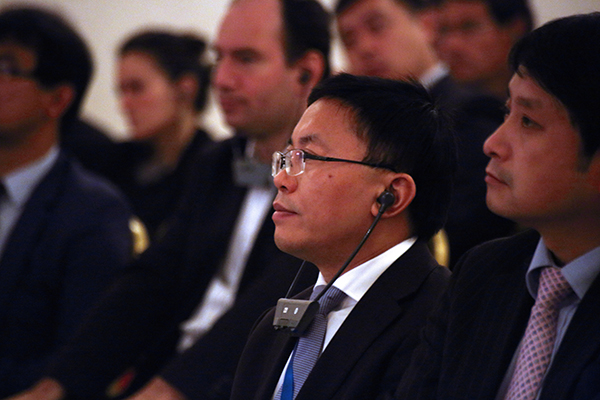 Mr. ZHENG Jianrong, Directeur General, GDFTZ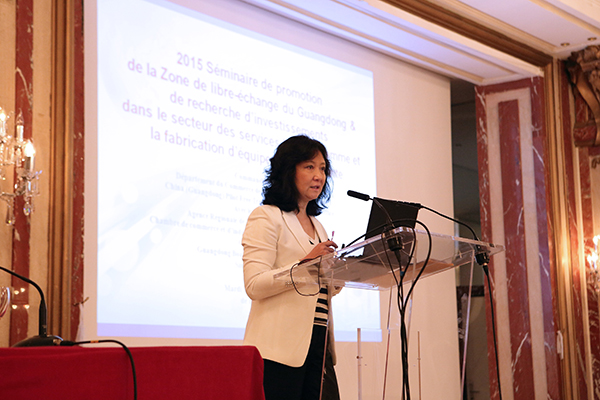 Mme, Pellemele, Secetaire General, Comite d'echanges Franco-Chinois, CCI de Paris Ile-de-France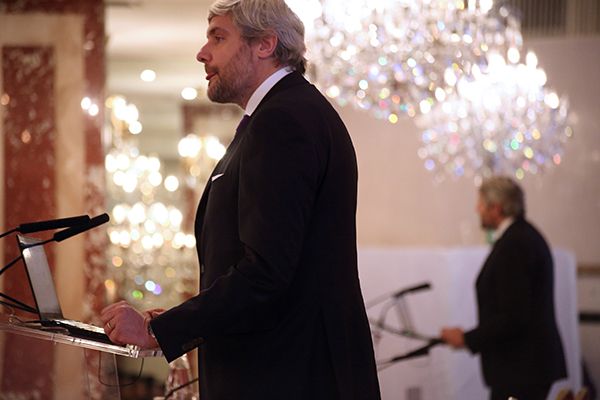 Mr. Christophe Decloux, VP, Paris Region Entreprises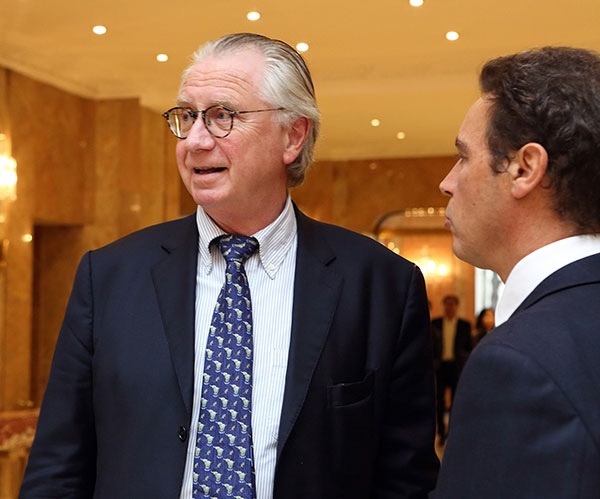 Thomas Bittner, Directeur Delegue, INSEA Alumni Association FRANCE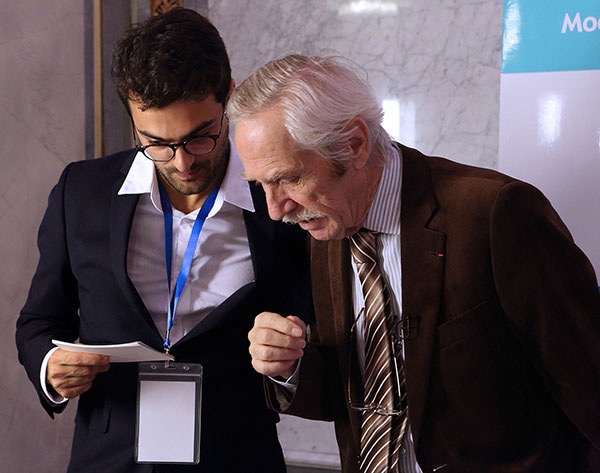 Max Salomon, President, TERRA LORRAINE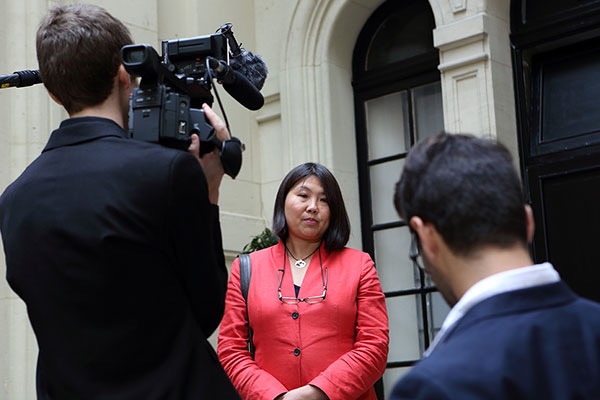 Mme ZHOU Suyan, Directrice des Relations Institutionnelles, EDF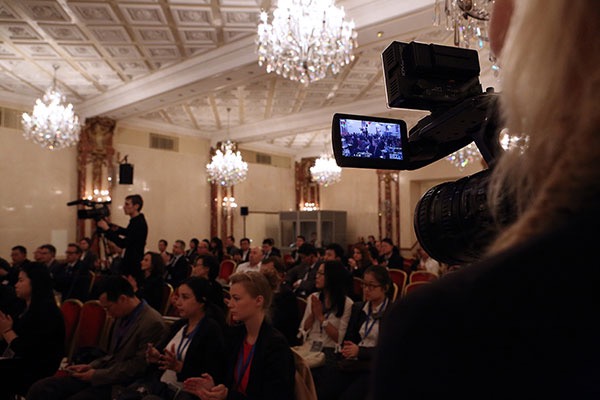 Conference