2015 GDFTZ Delegation visit

Nice in FRANCE
On 9th November 2015, The Delegation of Guangdong Free-Trade-Zone and Hengqin area visit Nice in France.

With accompanied by Mr. Cyril DOUTRE, from department of Foreign Exchange of NICE city government, The Delegation visited the Nice Stadium, Sports Museum and meet the Team Côte d'Azur in Ecovallée.

Fondesy Consulting has met Mr. Jacques Lesieur, the responsible of Team Côte d'Azur, and exchange of vies on how to assist in the promotion of enterprises's cooperation in field of design fields including information technology, aviation and space, economic and technological cooperation, health and Life Sciences, spices, perfumes and cosmetics, services and sharing function, tourism, etc.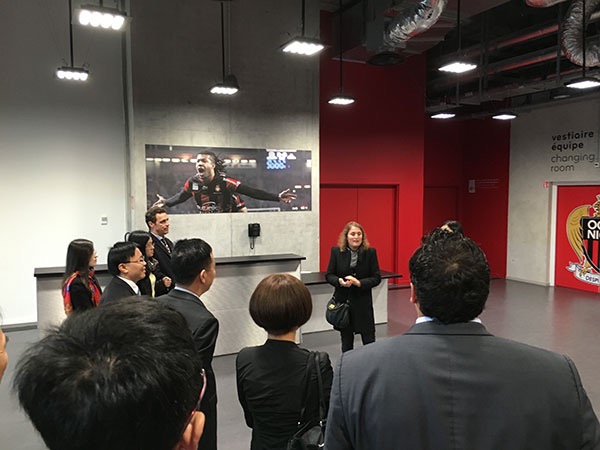 Visit NICE Stadium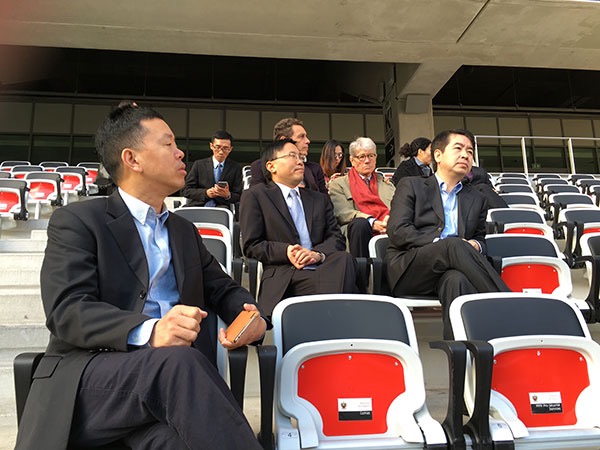 Visit NICE Stadium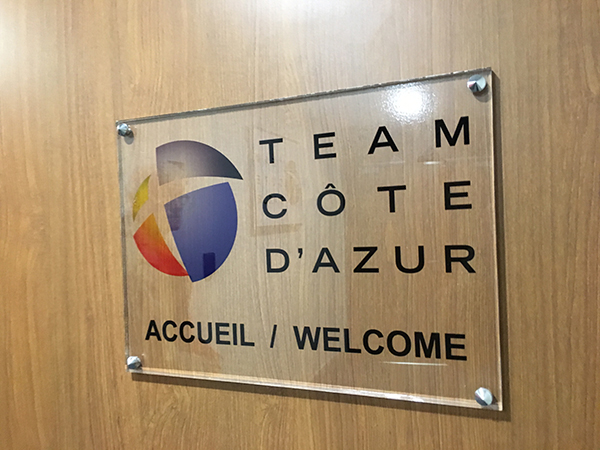 Meet with Team Cote d'Azur of NICE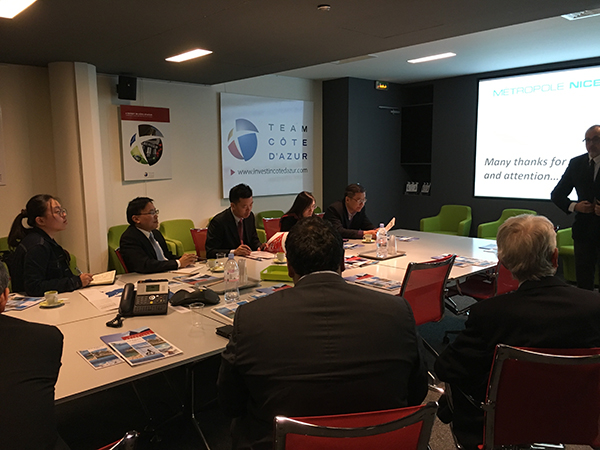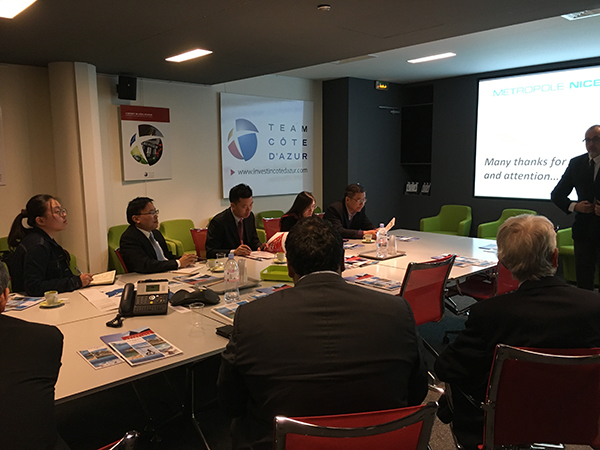 Meet with Team Cote d'Azur of NICE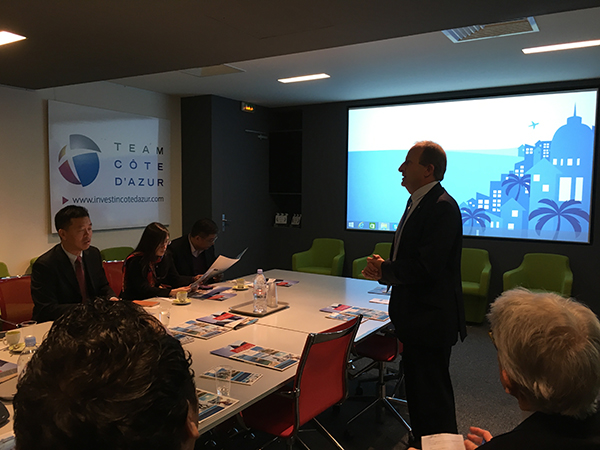 Meet with Team Cote d'Azur of NICE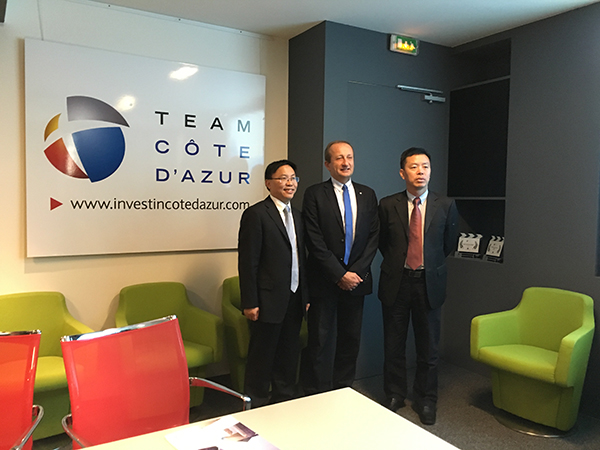 Meet with Team Cote d'Azur of NICE